Want to Learn More?
Want to Learn More?
If you would like to learn more about Keneseth Israel, there are a number of different ways
Call or email Rabbi Seth at 610 435-9074 or sphillips@kilv.org
Get in touch with our Administrator, Vikki Dunn at 610 435-9074 or vdunn@kilv.org
Come to a Friday night service at 7:30 pm
Join us for any activity on the website – all are open and available to non-congregants
Continue browsing our website
Sign up for our weekly email blast by clicking here.
We look forward to meeting you!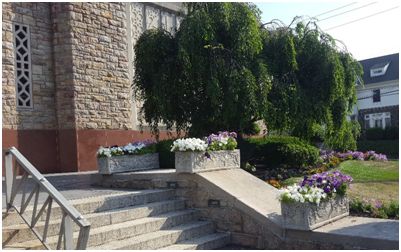 Mon, June 27 2022
28 Sivan 5782
Mon, June 27 2022 28 Sivan 5782