Want to Learn More?
Want to Learn More?
If you would like to learn more about Keneseth Israel, there are a number of different ways
Come to a Friday night service at 7:30 pm
Join us for any activity on the website – all are open and available to non-congregants
Continue browsing our website
Sign up for our weekly email blast by clicking here.
We look forward to meeting you!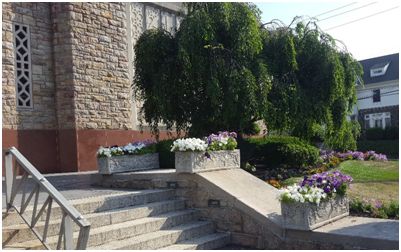 Thu, September 21 2023
6 Tishrei 5784
Thu, September 21 2023 6 Tishrei 5784